Ceramic Coating - QFX 9H
CERAMIC COATING USING TOUGHSEAL QFX 9H Comes with a 10 year or 200,000 Km warranty, whichever comes first.
Ceramic Paint Protection is the the application of a sacrificial coating to a vehicle's exterior. This acts as a safeguard from environmental contamination, scratches and swirls, oxidisation, UV damage and chemical etching (bird dropping etc).
A properly treated vehicle exhibits a high degree of self-cleaning abilities. Contaminants such as rainwater, road grime, industrial fallout and dirt are much less likely to adhere to the surface of your vehicle, resulting in effortless washing and cleaning.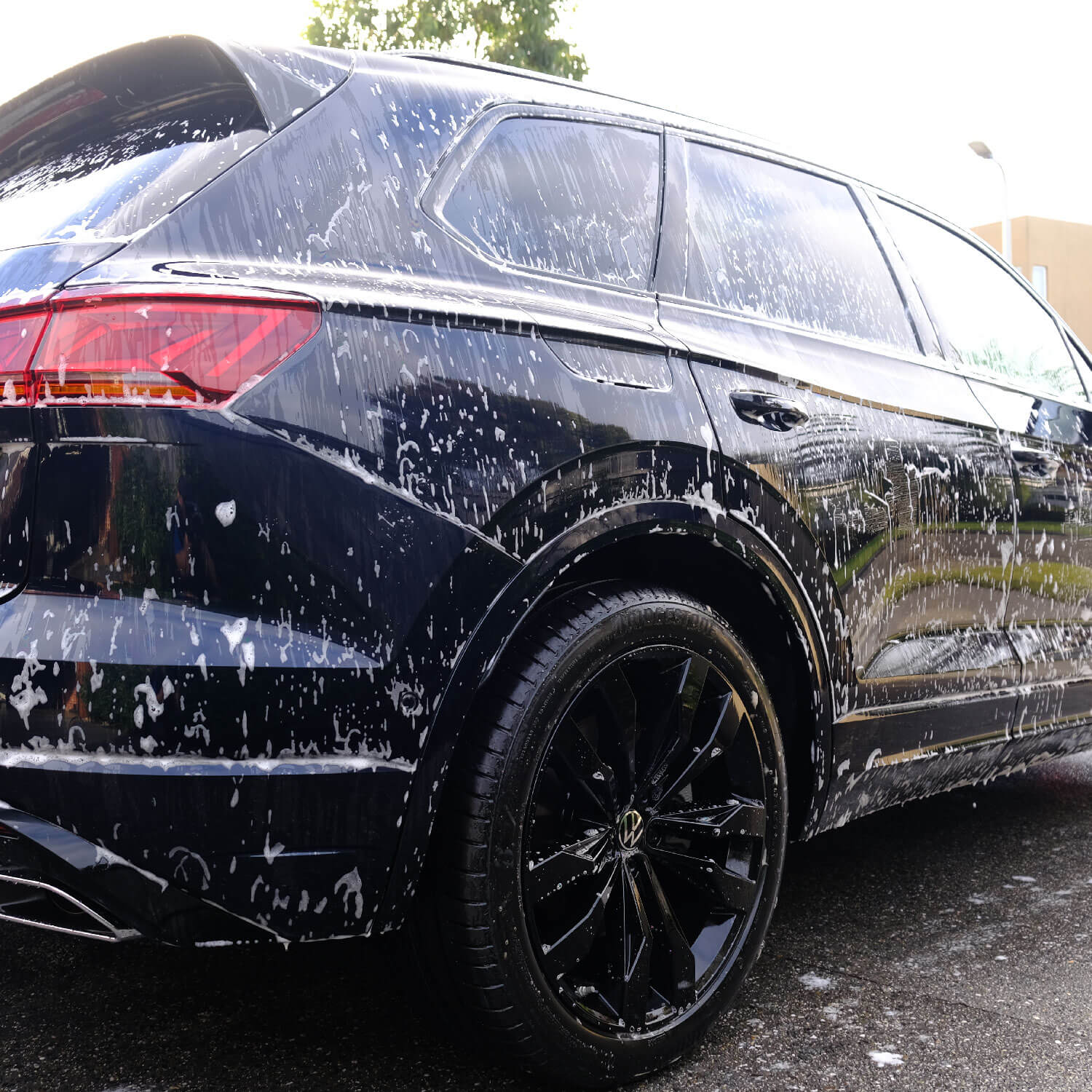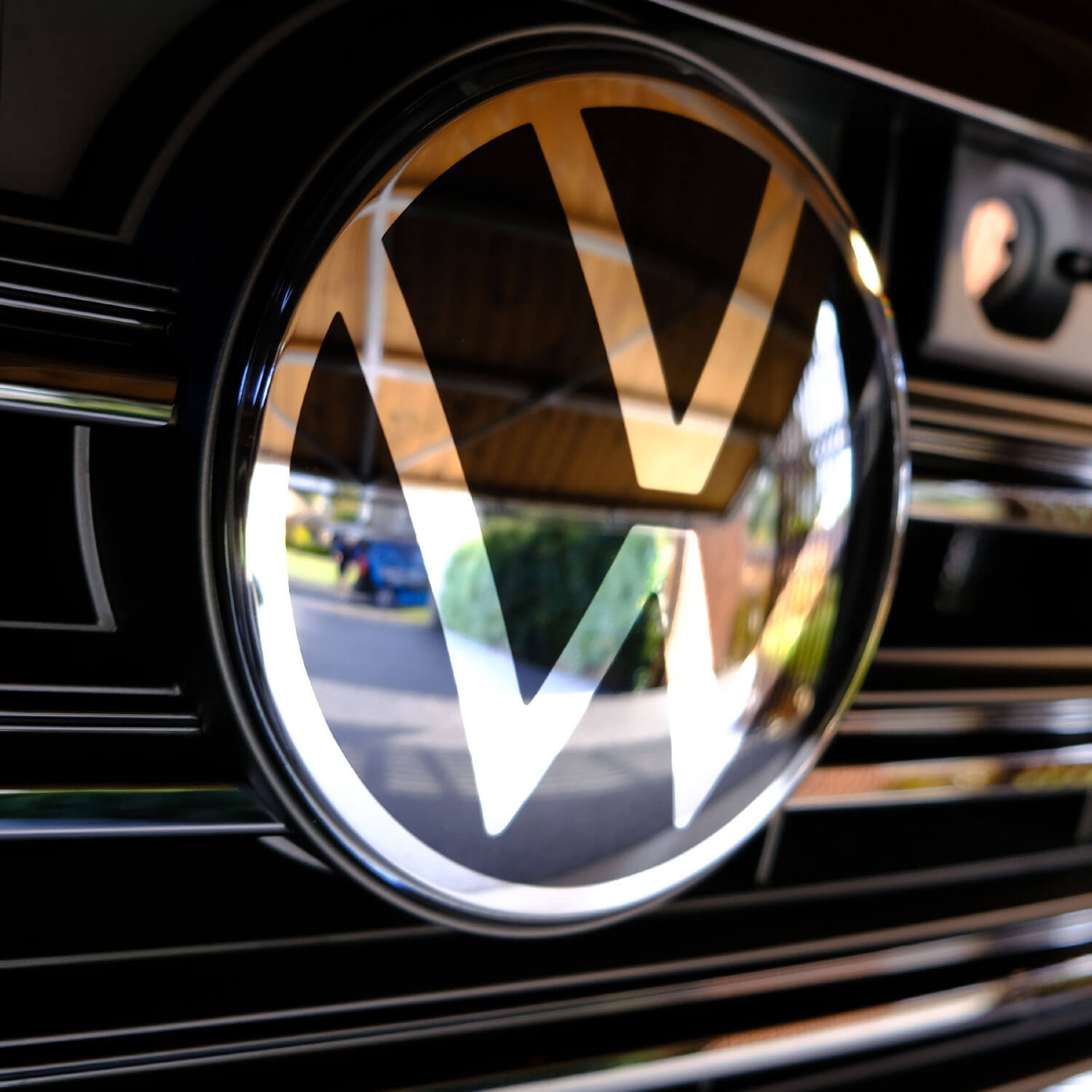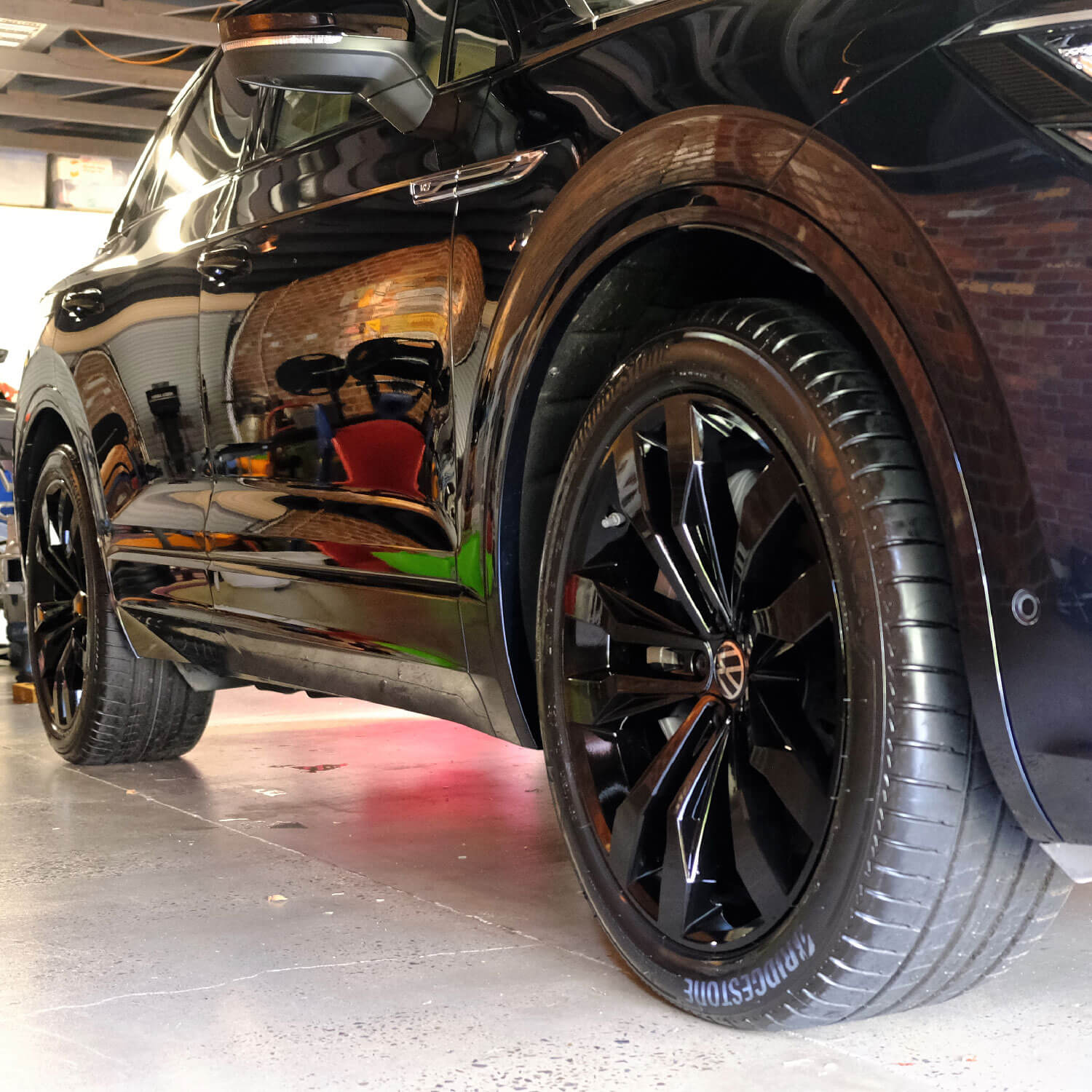 Ceramic FX treats your vehicle in a glossy Si02 + Ci02 carbon ceramic outer shell that allows protection and enhances all colours. Ceramic FX will make your car shine stronger than it ever has. Permanent water sheeting and the carbon self-cleaning effect will keep your car looking great in between washes.
The cost of maintaining your vehicle is decreased due to less maintenance being required to keep the exterior looking clean and shiny. Ceramic FX withstands repeated car washes without wearing away, truly a long-term solution to paint protection.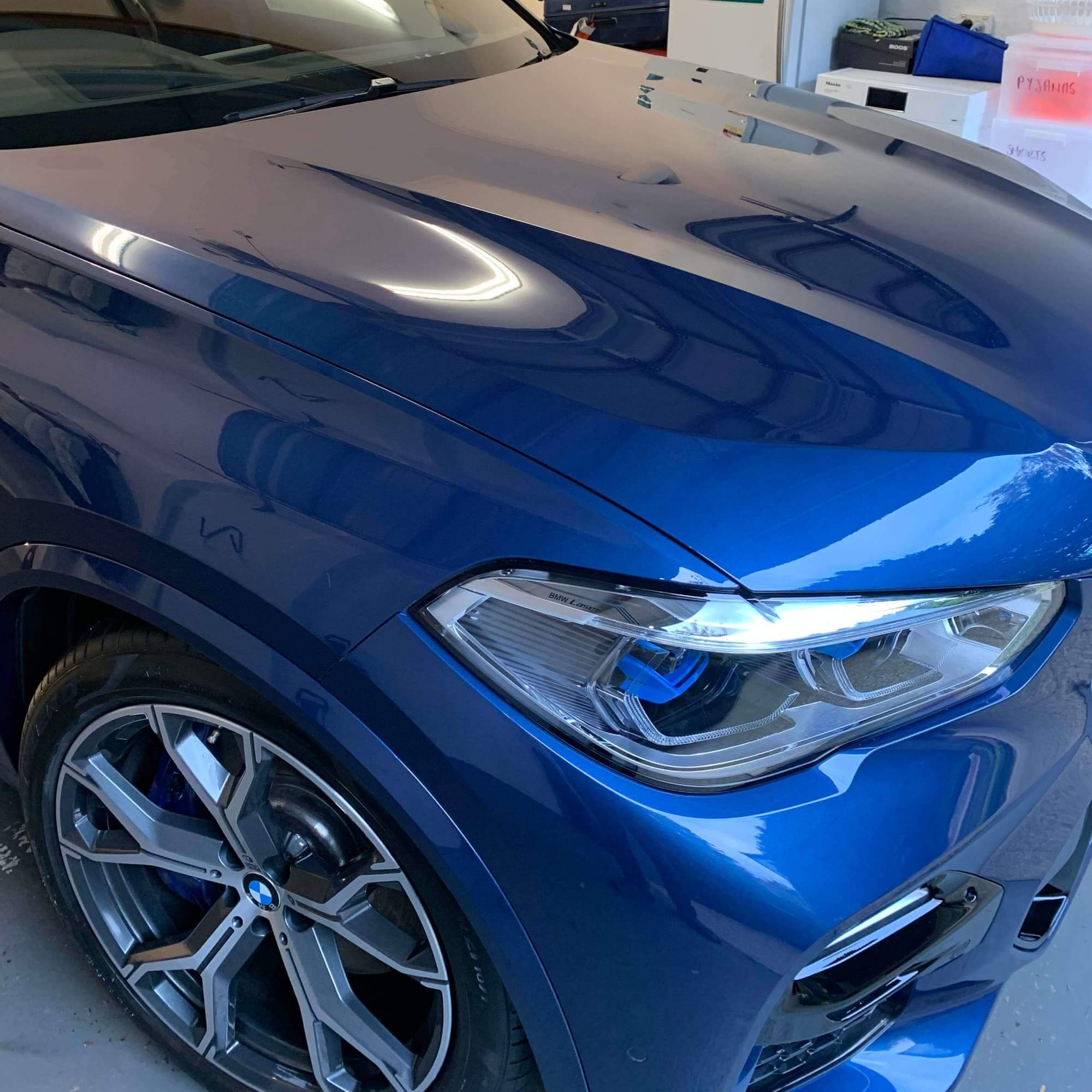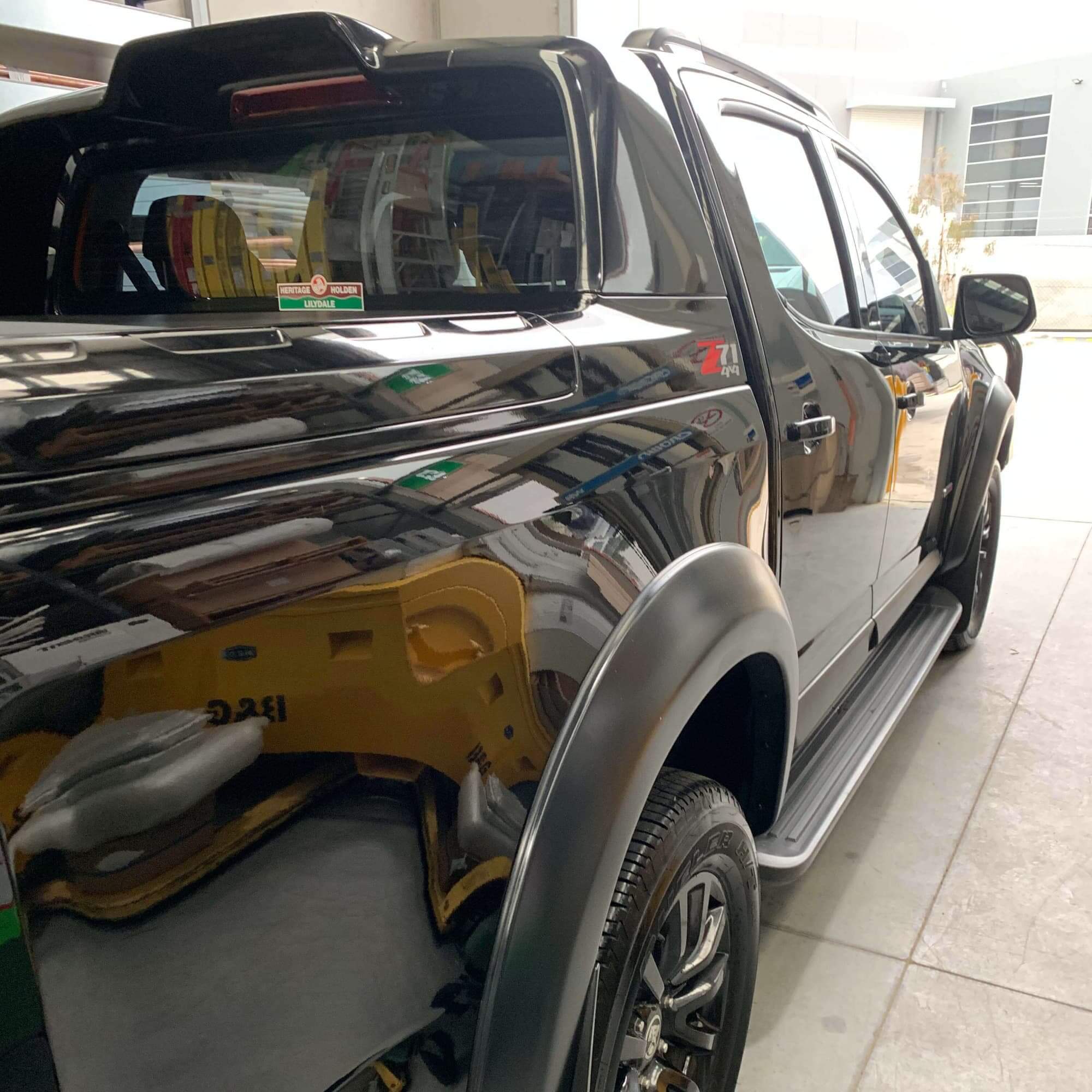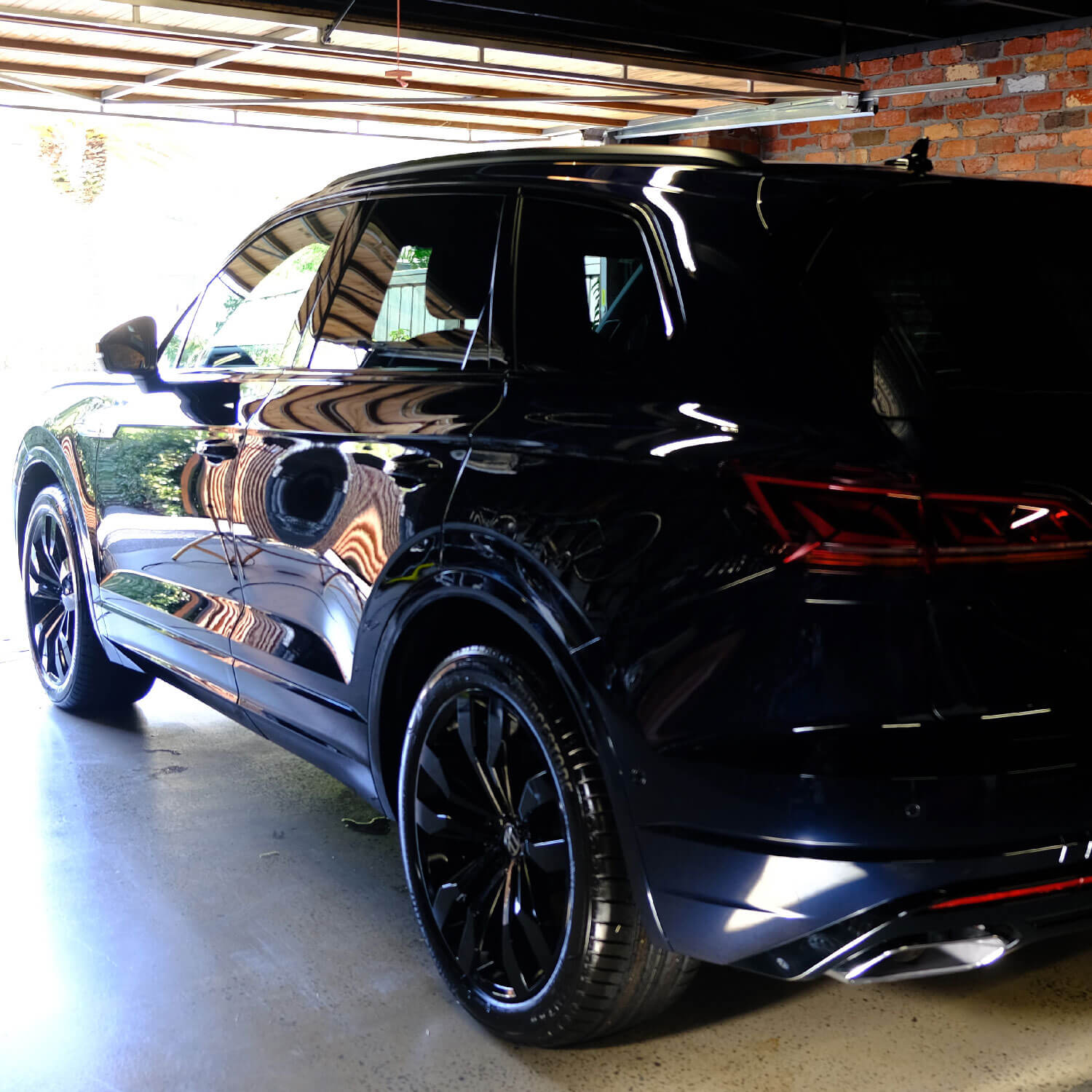 Ceramic FX helps repel:
Nasty wash chemicals and many more
FROM $980
Warranty
Ceramic Coating Using Toughseal QFX 9H comes with a 10 year or 200,000 Km warranty, whichever comes first.
For further information on our products or pricing please give us a call!